Apart from being one of the biggest names in the Tennis world, Maria Sharapova has also been one of the most recognized personalities in the fashion world. The former World No. 1, also a model, is highly regarded for keeping her fashion quotient always on point. On-court, as well as off-court. Being a fashionista, Sharapova has also collaborated with a number of designers during her career.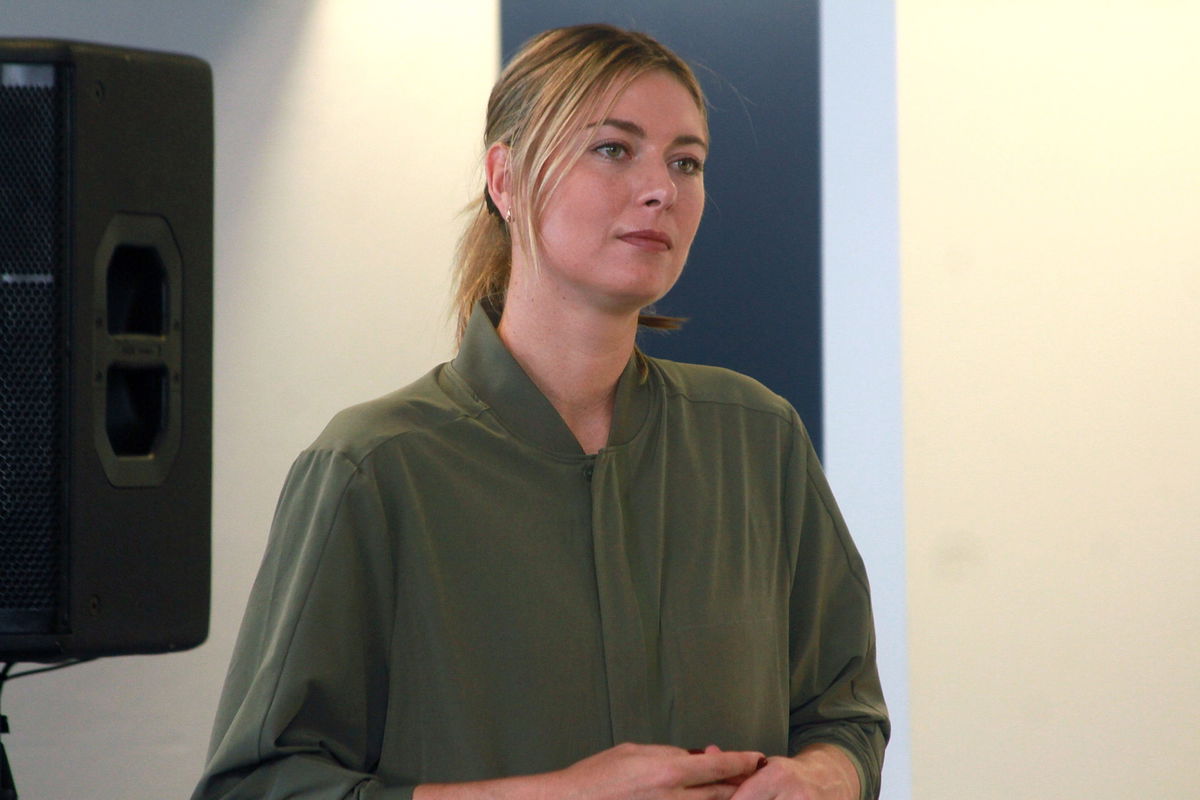 But from where did she get that passion for fashion? It was the 34-year-old's mother. Recently, Sharapova took part in a Spotify Original Podcast named Sports Business Radio. The podcast was titled, 'Maria Sharapova – Tennis champion, Entrepreneur and Investor'.

In the 34 min long podcast, Sharapova spoke about a lot of topics ranging from her tennis career to her confection venture 'Sugarpova', to her career after tennis and her current financial ventures. However, in the highly engaging conversation, what stood out from all the other topics was Sharapova's fashion inspiration.
The person behind Sharapova's passion for fashion
Sharapova was elaborating on her recent collaboration with Deutch designer Irish Van Herpen and Evian when the Podcast host Brian Berger asked her, 'Where does your passion for fashion come from?'
Just like any other person, Sharapova too didn't shy away from taking pride, as she instantly credited her mother. The 5-time Grand Slam champion emphasized how her mother didn't have much to do with fashion but was always aesthetically appealing. "It was my mother. Not that she loved fashion, but her aesthetic was minimal in approach. But it was elegant," she said.
How Maria Sharapova's mother influence her fashion
Ballet dance is one of the most well-known and performed sections of the Russian customs and traditions. Giving an insight into her mother's life, Sharapova brought to light that her mother was a dancer. She elaborated on how her mother used to take her along to different dance performances and how it helped the Sharapova shape her fashion sense.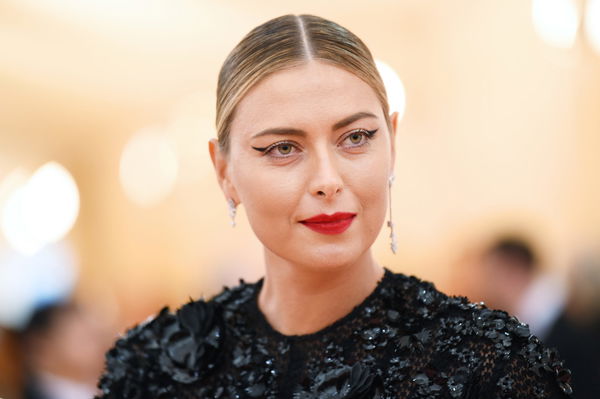 There is this dance sensibility. She was a dancer. She enjoyed dancing. Coming from a very cultural background in Russia and her taking me to ballet all the time and to different dance performances, I was always infatuated by how the body moves and how you are able to showcase a piece of who you are and a piece of your personality through what you wear."
Recalling her past, Maria Sharapova further highlighted how she learned to value things. She also gave her view on why she feels that alike her mother, her style is also highly minimal in her approach towards fashion. "For some reason, I appreciated buying something and having it for a very long time. I guess that means that my style is minimal in approach because what you like today has to sit with you for a long time for you to appreciate it. The way that I live is quite minimal," she said.