When Maria Sharapova stepped onto the court at Arthur Ashe Stadium last Wednesday, to play Hungary's Timea Babos in the second round of the U.S. Open, none of the scorn that has surrounded her in the locker room since her return from a fifteen-month doping ban was evident in the stands.
Sharapova, a wild-card entry to the tournament, was coming off a victory over the No. 2 seed, Simona Halep, two days before, and the crowd clapped more loudly for her than for Babos—though Sharapova trailed in the early going and lost the first set, 7–6. The crowd gasped along with Sharapova at her missed shots. And they leapt to their feet when she ultimately won the match, in three sets. Those who couldn't pack into the stands stood outside, watching on a large monitor. Somehow, one of the richest athletes in the world, marred by a doping scandal, was cheered like an underdog. "I'm happy to see her playing again," Ilyse Jarman, a fan at the match, said between sets. "Her ban was her ban. She served her sentence."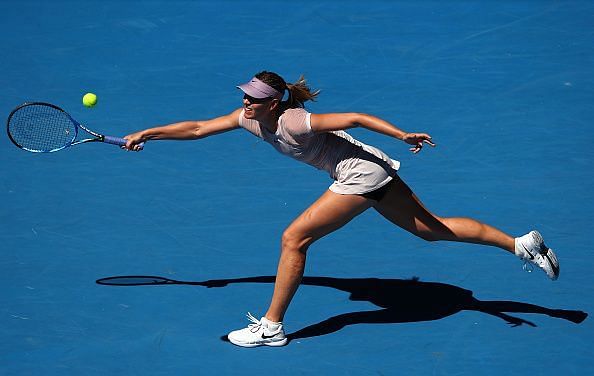 In professional sports, you sometimes see a sort of upstairs-downstairs effect, with one view of the world prevailing among the fans and another holding sway among those professionally involved in the game—players, trainers, agents. In tennis, this gap has been particularly pronounced when it comes to doping. The fans who come to matches follow the headlines but mostly seem to roll their eyes at the subject, largely uninterested, apparently, in the rumors surrounding who is using what. Some, perhaps, suspect that doping is more prevalent than has been reported, and they simply don't care. Down in the locker room, on the other hand, the subject can be all-consuming.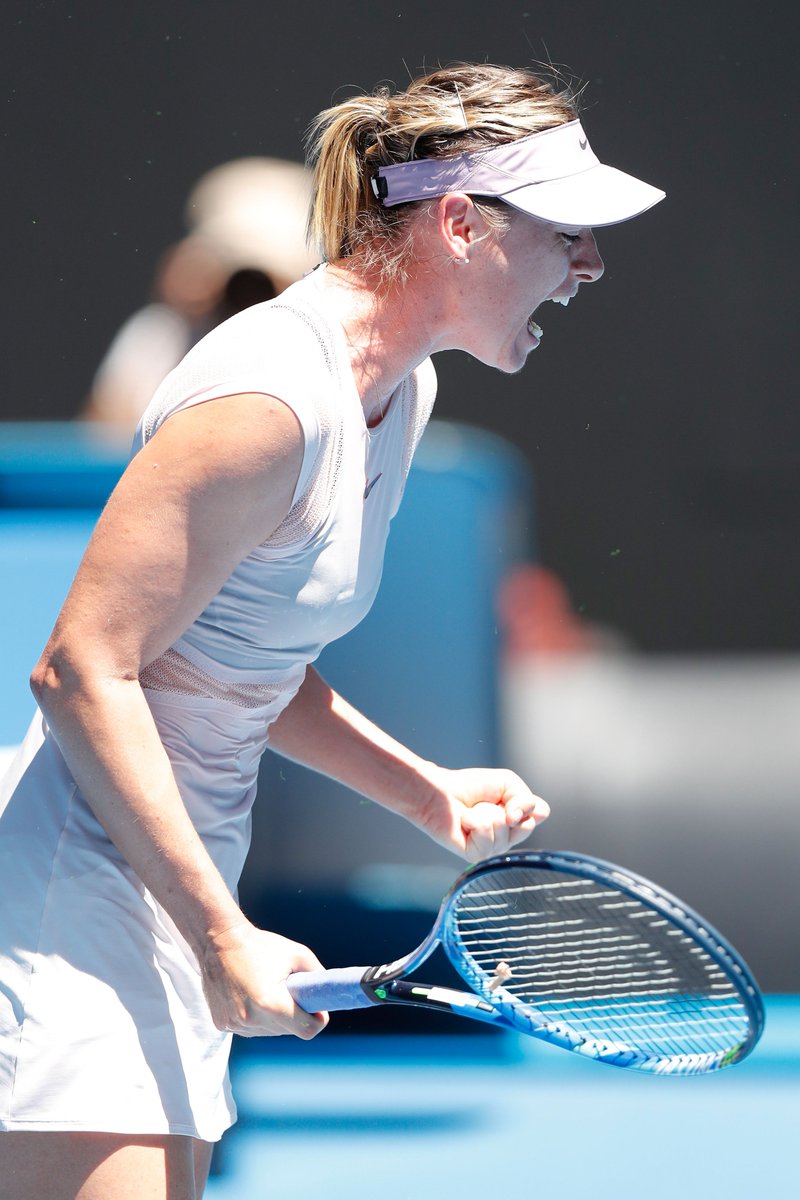 Often, the question isn't who gets caught, but who doesn't—and why. The fans in Flushing embraced Sharapova upon her return to a major—in May, the organizers of the French Open declined to give Sharapova a wild-card entry—but many athletes seethed at her return, and mulled darker questions. Did she deserve the wild card? Was her suspension, which was shortened from two years on appeal, long enough? Was she actually clean this time? (Sharapova declined to tell reporters how many times she had been drug tested this year.)
Many players, including Canada's Eugenie Bouchard, have argued that Sharapova should have been banned for life. When asked again, on Wednesday afternoon, about Sharapova's return, Bouchard, who had a rocky season this year and had just lost her own match, was terse. "My thoughts on that are already very public," she said. CoCo Vandeweghe, an American who has reached the quarter-finals in women's singles, said that she didn't think Sharapova should have received the wild card in the first place, that it would have been better used on a developing junior or a player recovering from an injury rather than a star returning from a doping ban. "Selfishly, I wished it was an American," Vandeweghe said. Meanwhile, one of Sharapova's countrywomen, Svetlana Kuznetsova, said that she was glad to see Sharapova back.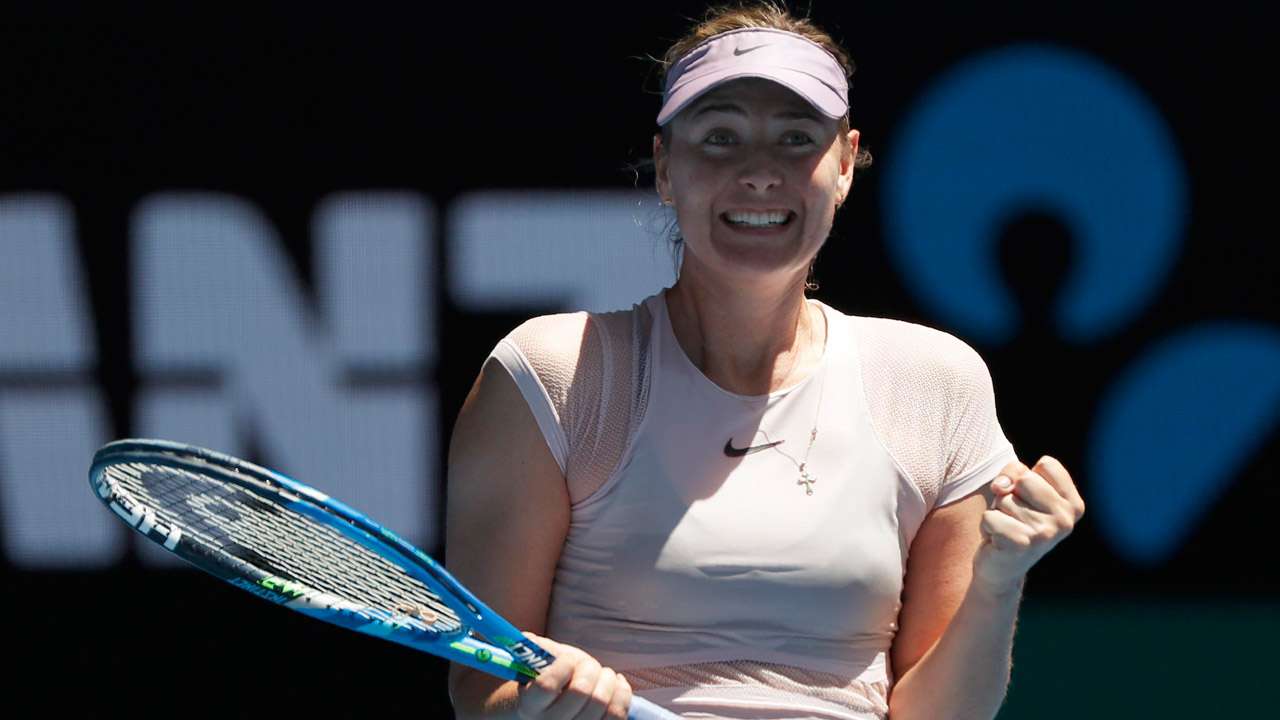 And the fourth-seeded Elina Svitolina, of Ukraine, said that she "didn't care" that the wild card went to Sharapova. "I think now it has to be over, the talk," Svitolina said. "She can just concentrate and play. For her, it's been tough." She added, "You can see after her first match how the crowd welcomed her back. So, I mean, it's great for the tennis."