Former world No. 5 Tommy Robredo said for him Rafael Nadal was the toughest opponent to play against. Robredo, 40, clashed Nadal seven times and each time ended on the losing side. In seven matches played against Nadal, Robredo managed to win one set only once.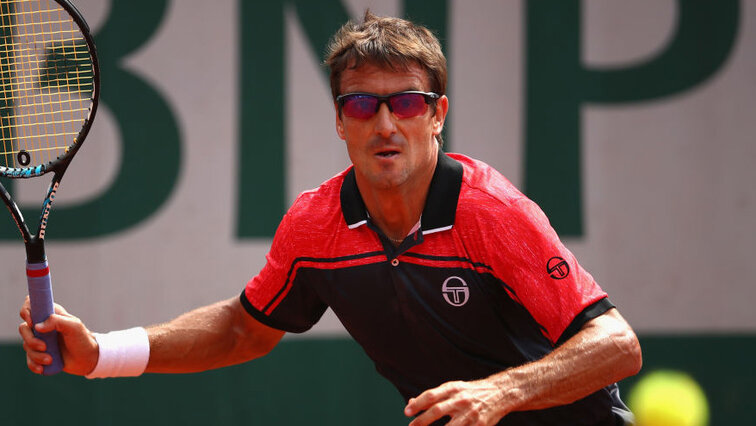 "Rafa [was the toughest to play against], for the way he plays, with this speed of the ball, the spin of his forehand, for the difference due to him being left-handed and for the way that he runs after every ball as if it was the first," Robredo told Sportskeeda.
"I dont say the others are easy, but for me Rafa had something that makes you suffer more inside the court than the rest."
Robredo: It was clear from Day 1 Nadal would become a great player
"Everyone that saw Rafa during the first year could understand that he would go on to become a great player.
But he went much higher and became one of the best sporting athletes in the world, if not the best, that's something that's not easy to realize but that he achieved it in a great way," Robredo said. Also, Robredo touched on the greatest tennis player of all time debate.
Nadal currently owns a record 22 Grand Slams, while Novak Djokovic follows with 21 Grand Slam titles. "Right now, I would say it's close between Rafa and Novak. It depends if we say Grand Slams are the most important or also consider how important Davis Cup, weeks at No 1, and other factors are.
It's very difficult to say at the moment, " Robredo said. Meanwhile, Robredo ended his career this past April. Robredo, 40, asked the Barcelona Open organizers for a wildcard and they granted him one so he could retire in city where he currently resides.
In the Barcelona first round, Robredo suffered a straight-set defeat to fellow Spaniard Barnabe Zapata Miralles and that's how his career ended